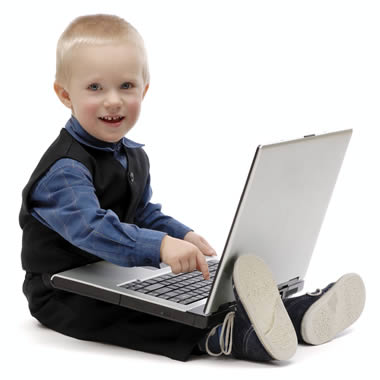 An iSystems Content Management System makes it easy to update and add new content on your website offering extensive customisable options.
It allows you the opportunity to edit and modify content on your own web site. Our software is extremely intuitive to use. It makes maintaining your web site like child's play. Our system is fully web based so there is no software to install on your computer. You may even edit your site from home or a cyber cafe.
We give our clients the greatest choice in how their website looks and feels. With no set website fee, clients are able to choose the number of pages they require.
Graphics and text can be provided by us through our photography and copywriting services at an additional cost, or they can be provided by you. We offer you a totally professional medium for advertising your business or products on the Internet. If your change only takes ten minutes then that is what you pay for.
Pricing is tailored to your specific website requirements. Please
contact us
to discuss your online project
It is easy to learn and we are happy to assist you with this process. Content Management, available 24 hours a day, seven days a week, 365 days a year. Edit your site when YOU want! Talk to us today regarding this great product. (Office hours 9am to 5pm Monday to Friday)
Features you will like
Intuitive editing system
Newsletter facility with active unsubscribe mechanism such as MailChimp
Image galleries
Customisable forms
eCommerce ready
Multi User editing
Quality scaling and optimising of your images
Detailed site statistics via Google Analytics
Options